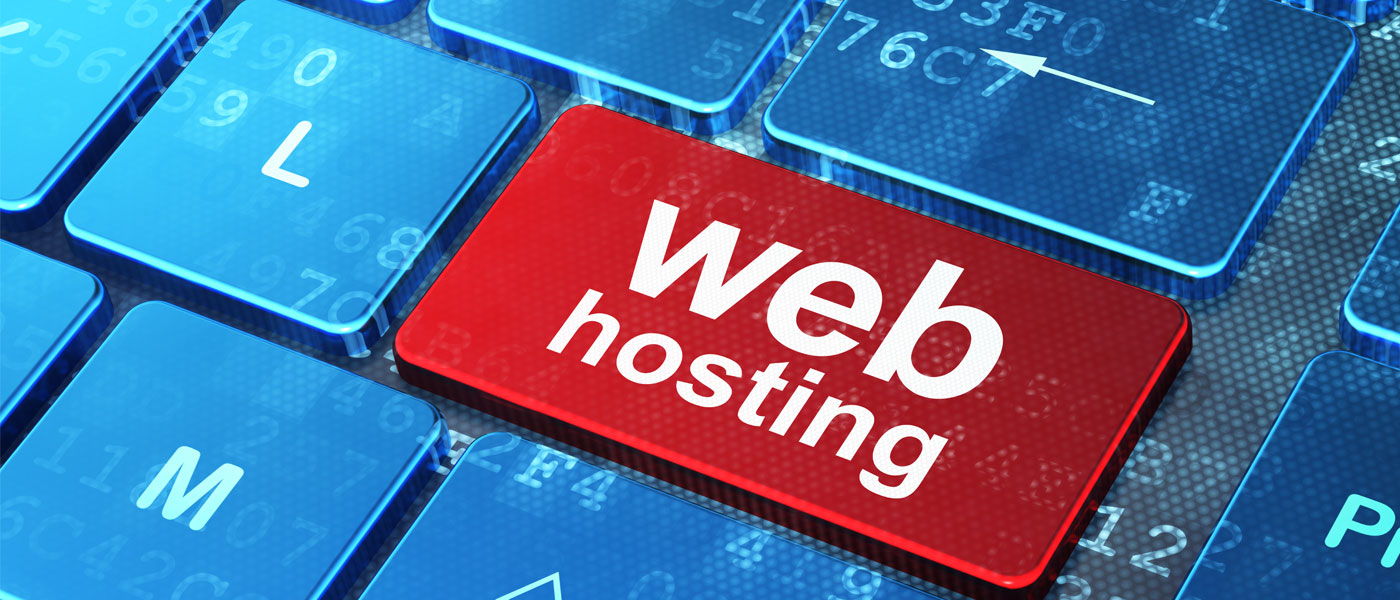 When choosing a web host it's of course important to consider the cost (some hosting can be very expensive) but here are some other important things you should take into consideration too:
Web Hosting Space: Some web hosts will only give you 500MB or so of space. This could be a concern if you are looking at creating large websites.
Bandwidth: Some web hosts will severely limit the bandwidth you can use before you incur extra charges.
Uptime: There's no point in having a website if people can't see it. Does your web host offer at least a 99% uptime guarantee?
Number of websites allowed: If you're looking to host more than one website on your account, will your web host charge you more to do this?
Support: If you have any problems you need to be able to contact your web host quickly and easily to get the problem sorted.
The Interenet has used Hostgator as a web host for over two years now and has been very very impressed with them. Firstly they're very cheap but still give me more web hosting space and bandwidth than I'll ever need, the ability to host unlimited websites, a 99.9% uptime guarantee and great customer support.